Through the Glass Window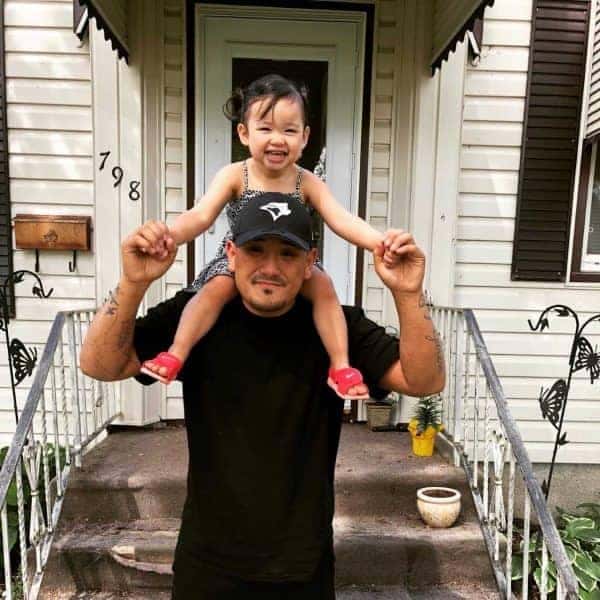 Walking into Winnipeg Honda's service reception, you will catch a glimpse of an office through large glass windows. Inside those windows you can find Ron Garcia, Assistant Service Manager, working tirelessly for his people. Garcia is a very busy man. His dedication to his customers is prevalent in how he conducts himself.
If you peer through those large glass windows you will notice a man talking on the phone, waving his hands in the air. It is a safe bet to guess that it is Garcia making a case for his customer. He spends most of his day assuring that the customer gets everything they need for their vehicle.
He assures that he is always fighting for our customers. Garcia not only cares for his customers but also for his co-workers. His office often doubles as the lunchroom. Garcia's office is not a quiet spot to take a break and lacks enough room for more than three people, it is still home to many. Winnipeg Honda has a large lunchroom for their staff but many prefer the company of Ron over elbow room.
Most of Garcias working days are spent on the phone advocating for the customer, but he also spends time training. Educating his staff is important for the Winnipeg Honda Service Department. Assistant managing a large group of people requires the patience that Garcia is willing to give.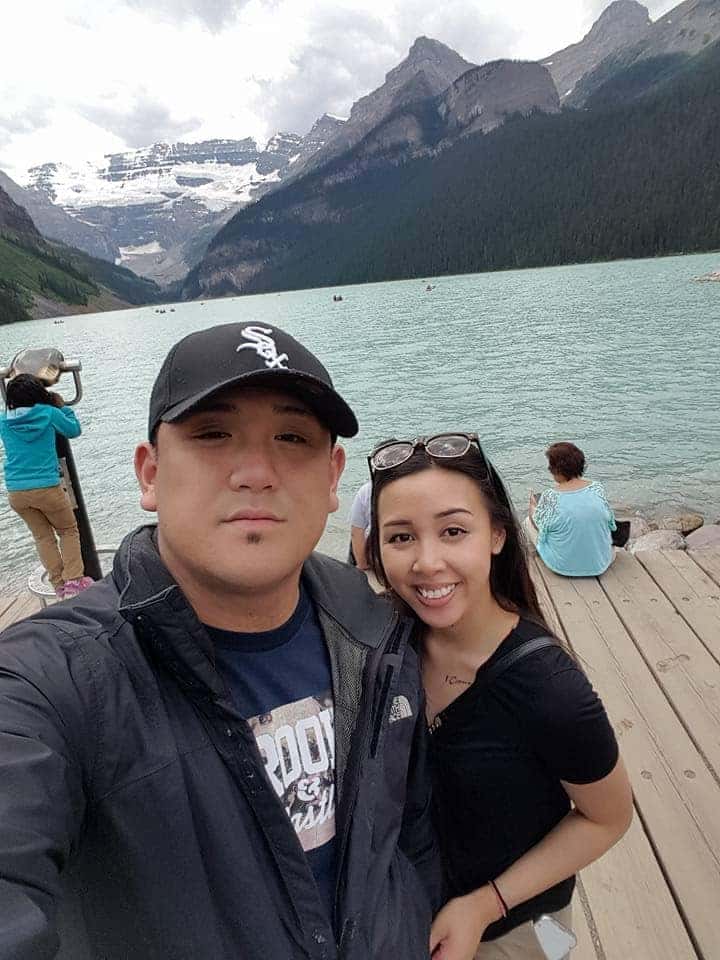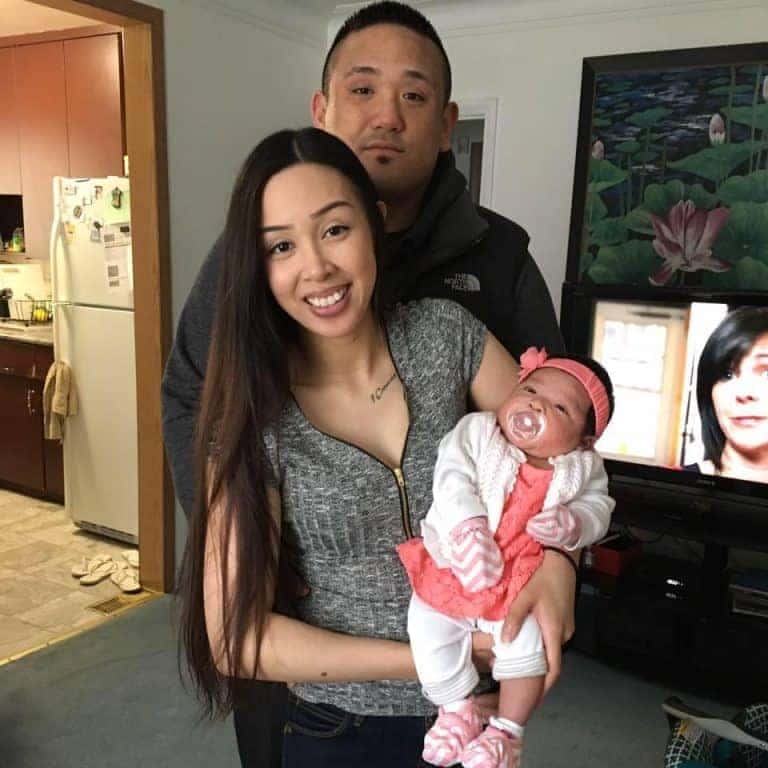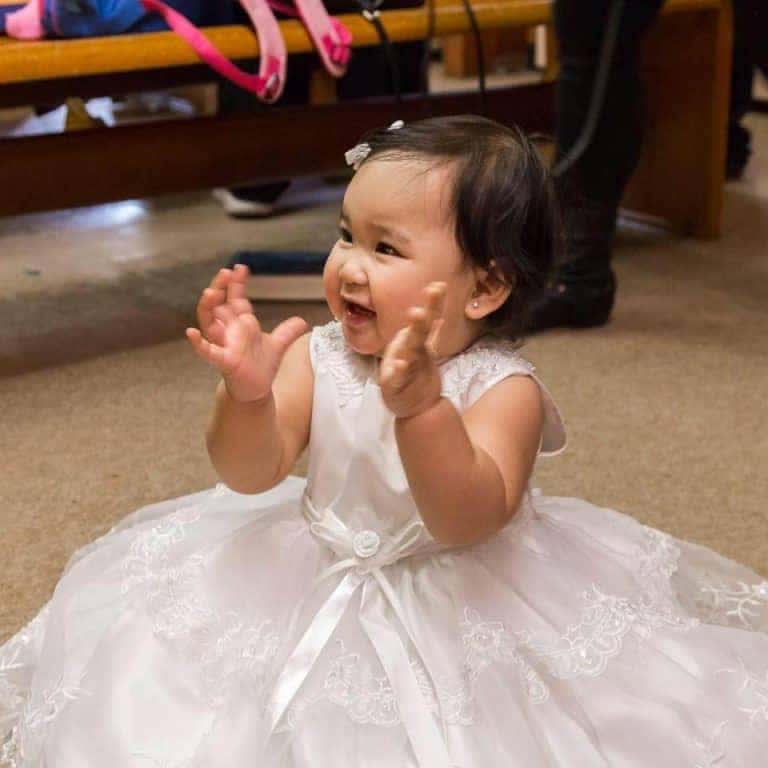 Working from as early as seven in the morning means Garcia will leave his house as early as five thirty a.m. Clocking out for the day at five means that Garcia gets to go home to be with his daughter. Garcia hopes that one day his daughter will be able to help people the way he does at Winnipeg Honda. I like the part of the job when a customer walks away happy. Family is very important to Garcia and spends time with his daughter as often as he can. If Ron Garcia isnt behind the glass window you can contact him by phone or email. Phone: (204) 275-9256 (3239) Email: Ron.Garcia@winnipeghonda.ca