The Woman Who Does It All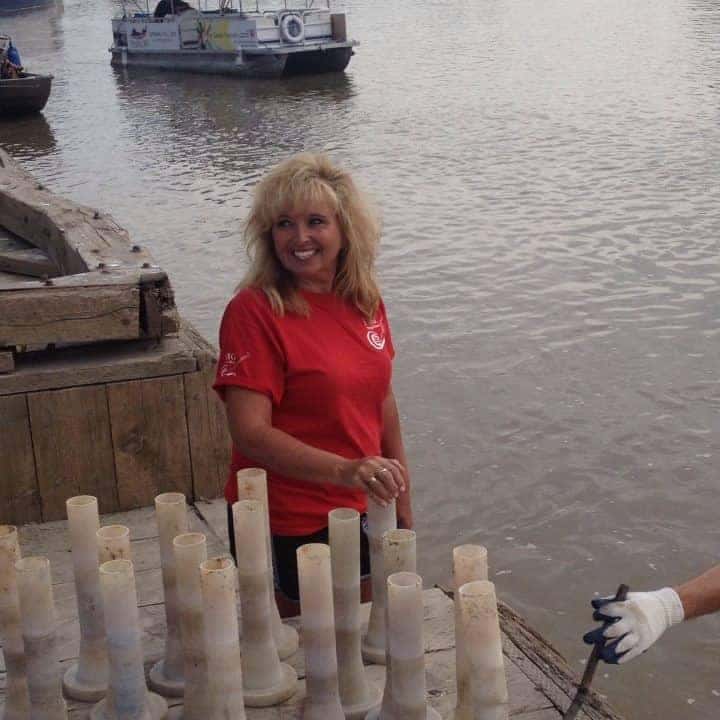 Colleen Okrainec is a familiar face in Winnipeg. Okrainec emanates a positive perspective on life, often sharing conversations with complete strangers. It is hard to believe Okrainec has time to Concierge/Admin at Winnipeg Honda. Spending her free time at professional sporting events, dragon boat racing, and working with CancerCare Manitoba keeps Okrainec busy.
Okrainec's dedication to Winnipeg seeps through every aspect of her day at Winnipeg Honda. Ordering supplies, cashing out customers, and working closely with Parts Advisers are not all Okrainec does. Okrainec assures that each customer's needs are consistently met, and she does remember you. You might have forgotten about the woman with bouncy blond curls, but she remembers you and your needs. "Customers come first. They are all treated with the same respect," said Okrainec.
Okrainec starts her day filling in at the soundboard, filtering your calls at as early as seven a.m. Somehow perky at such an early hour, she assures each person who calls her gets their needs met. This Google Guide recently got back from travelling Amsterdam and Germany. Adding some Winnipeg flair to the international community, Okrainecs Google Fotos have gained some attention, with one foto getting over 1900 hits. Okrainec shares her international experiences with Google Guide.
At nine o'clock, Okrainec takes a short walk across the room to her special space, the concierge desk. Manning the desk from 9-3:30, Monday to Friday, is no easy task for most people, but Okrainec takes her job to the next level. Not only does she call customers to assure their vehicles are getting their servicing done, but she will personally drive you to and from your home if you are unable to. "My phone is always on. 7/24."
Okrainec provides each customer with a level of customer service that is over and above what is expected. If a service is missed Okrainec will call you, not to remind you of a missed appointment, but to make sure you are feeling well. She will do anything possible to assure that you are getting the best possible customer service. She has driven customers home many times after her workday in her own vehicle to assure they get home safely.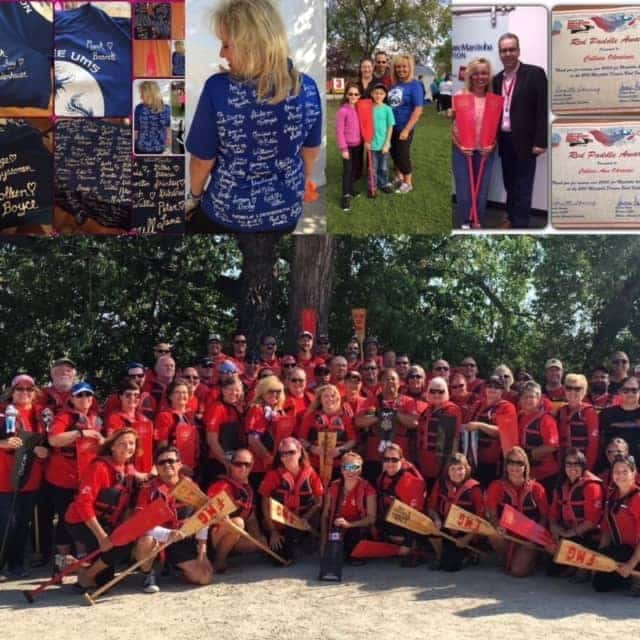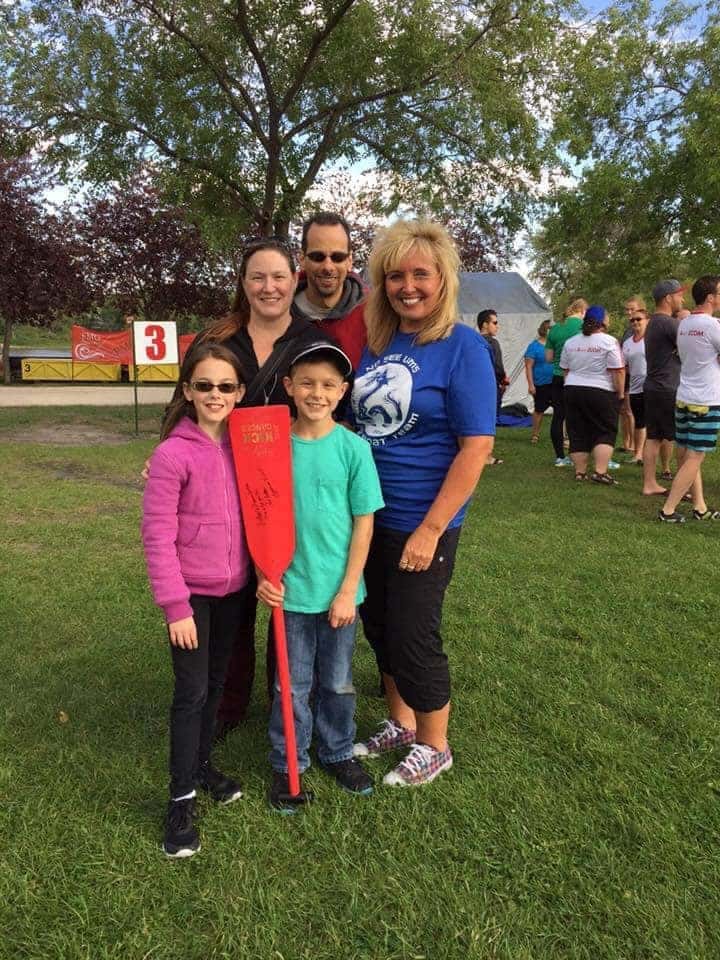 Okrainec has a strong sense of community which is felt in every aspect of your life. Her dedication and strength provides a level of care like no other. Colleen isn't a concierge, she's a friend.