"I Attack the Day"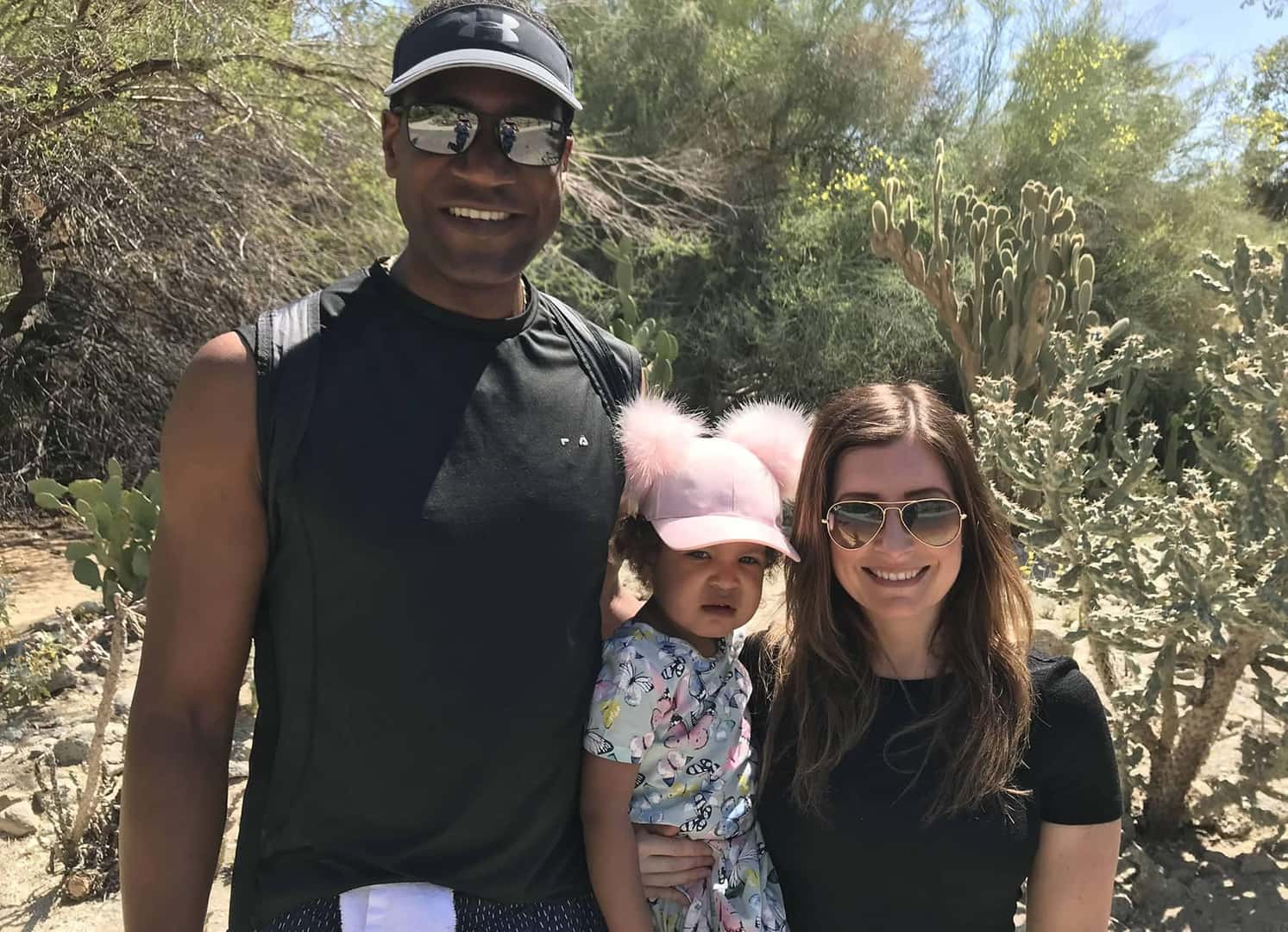 You will hear Finance Manager Michael DePeazer before you see him. His contagious laugh and confident attitude grace the showroom of Winnipeg Honda. A math whiz in his own right, DePeazer doesn't have to worry about the numbers. DePeazer focuses on the customer and attacking his daily to-do list. Managing finances is probably the smaller part of it.
Winnipeg Hondas Finance Manager brings an extra element to auto financing: Customer Service. Working in finance for over 15 years, DePeazer has learned a thing or two about what people need. They don't teach customer service, said DePeazer. Profits come if you do your job.
DePeazer takes his time with every client. He will spend an entire morning with you to make sure you are completely satisfied with your financing. His racecar computer mouse is the perfect metaphor for his personal style: Fun, Fast, and Fresh.
DePeazer will always the customer first. He says I treat you like gold because you are gold. His attitude is evident in his result. Unafraid to spend the day with a single customer, Depeazer takes as much time as needed with every customer.
A successful day to DePeazer has nothing to do with how much money he makes. His priority is his daughter. His two-and-a-half-year-old bundle of joy is always on DePeazers mind. I drive my baby girl to daycare every day and put her to sleep.
DePeazer says the job feeds the family but it is about much more than that to him. DePeazer not only focuses on the customer's finances, but also on their needs. DePeazer will be there for you even after you've driven your vehicle home. Youre helping people.
DePeazer will be there for you no matter what. Finance Manager DePeazer understands money and a good investment when he sees one. He recently registered in a course to become a life coach, setting him back $15000. When asked why, DePeazer said, To help people. That's what I get the most out of. You can follow Michael DePeazers journey as a life coach on Instagram at @madmotiv8r.