Get Your Honda Ready For Spring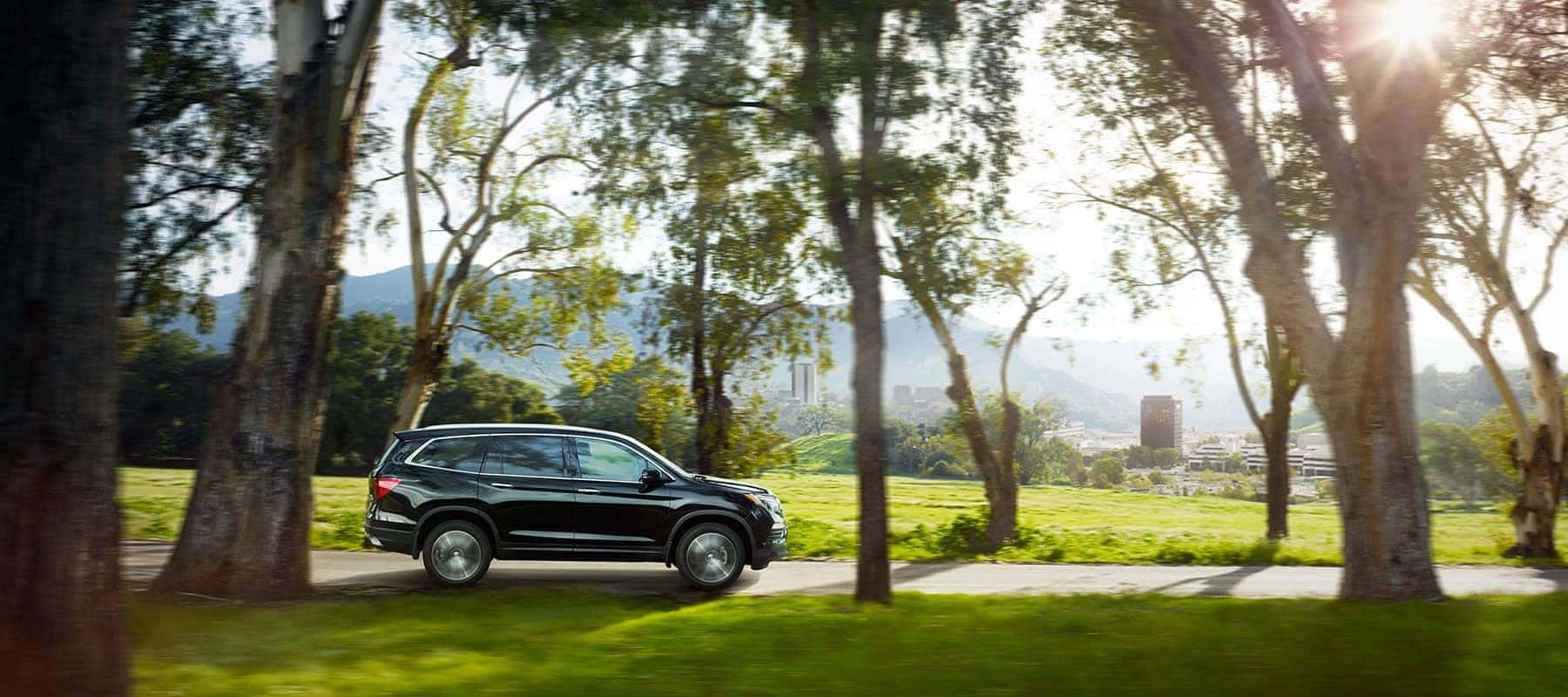 Spring is in the air which means it's time to start thinking about getting your car ready for the new season. Here are our top four tips on how to get your vehicle springtime ready.
Remove Winter Tires: Winter tires are designed with a specific rubber compound used to provide traction on icy roads. During the warmer months these unique compounds can become damaged by heat and humidity. It is recommended to switch to all-season tires for the spring/summer. Winnipeg Honda is proud to offer tire removal and storage, simply contact your service advisor for more information.
Car Wash: Melting snow means slush, salt, dust and debris which can cause damage to the paint on your vehicle. Take your car to your preferred (gentle) car wash and finish it off with a wax. A wax will help seal the paint, add shine and repel water beads.
Detail: Cleaning the inside of your car is just as important as cleaning the outside. After a long winter it's more than likely your car mats are filled with salt, your dashboard has a layer of dust and your seats could use a thorough cleaning. Whether you choose to bring your vehicle in for detailing or do it yourself, this is an important step to transitioning your vehicle from winter to spring/summer condition.
Service Maintenance: Spring time is the best time to book your vehicle for a general service maintenance. Winter weather conditions can cause wear and tear to your car so make sure your lights are working properly, change your wiper blades if needed and ensure your service technician checks your wheel alignment.
To book your vehicle in for service or learn more about our tire removal and storage program contact us at
(204) 275-9256.