Everything You Need To Know About Wheel Alignments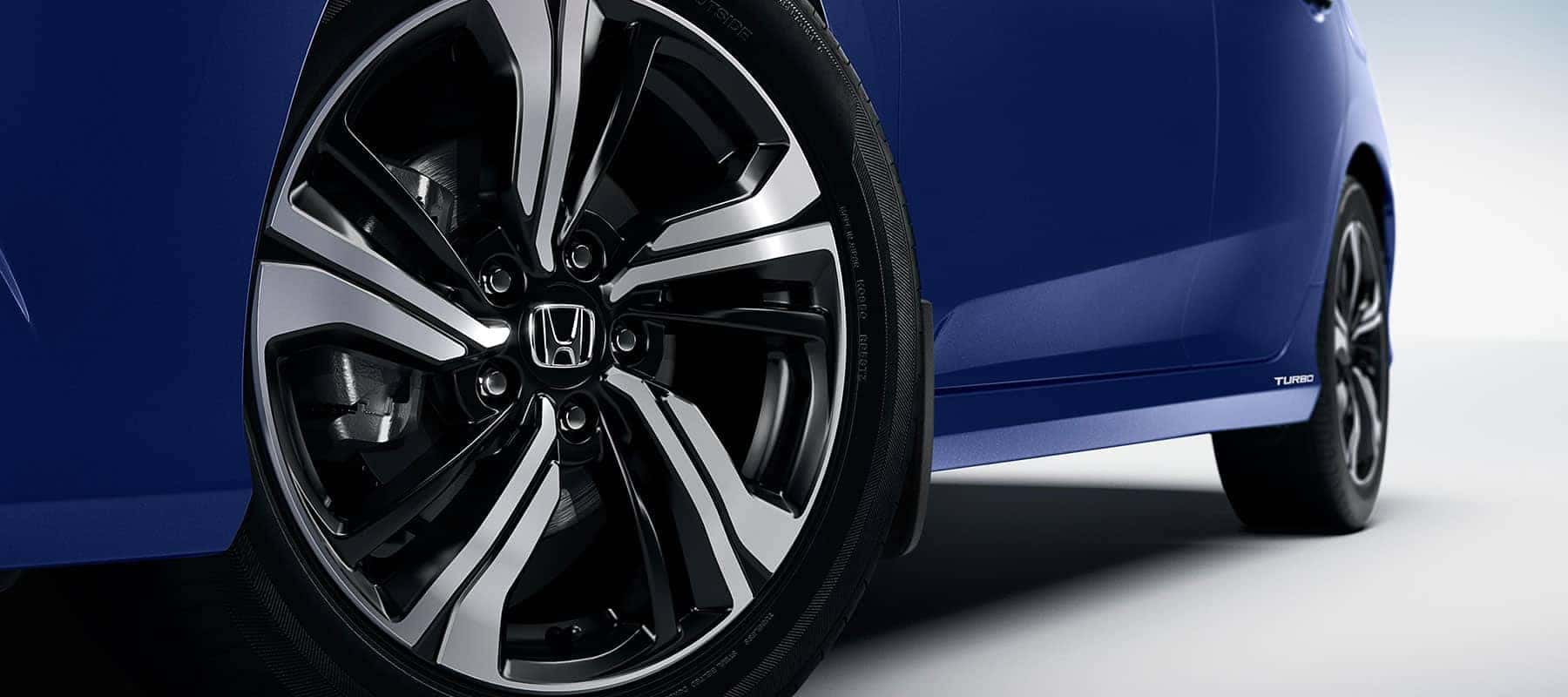 Ensuring your wheels are properly aligned is imperative for every vehicle owner. If your wheels are out of alignment it means your tires are not pointing in the proper direction which can affect your steering, suspension and the durability of your tires and everything that controls them.
Wheel alignment can be affected several different ways, such as hitting the curb, bumping into concrete parking stalls, general wear and tear and of course the most common reason at this time of year – pot holes.
There are a couple ways to tell if your vehicle needs a wheel alignment,
Vehicle pulling to the left or right
Steering wheel is off center when driving straight
Steering wheel vibration
Uneven tread wear
If you notice any of these indicators we highly recommend to have your alignment checked by one of our trusted Honda service technicians immediately.
You can extend the life of your tires by taking preventative measures and having an alignment check with every other oil change. The longer you drive with misaligned tires the more damage you can cause to your vehicle.
Call our service department today to have your wheel alignment checked.