Fist Bumps For Breakfast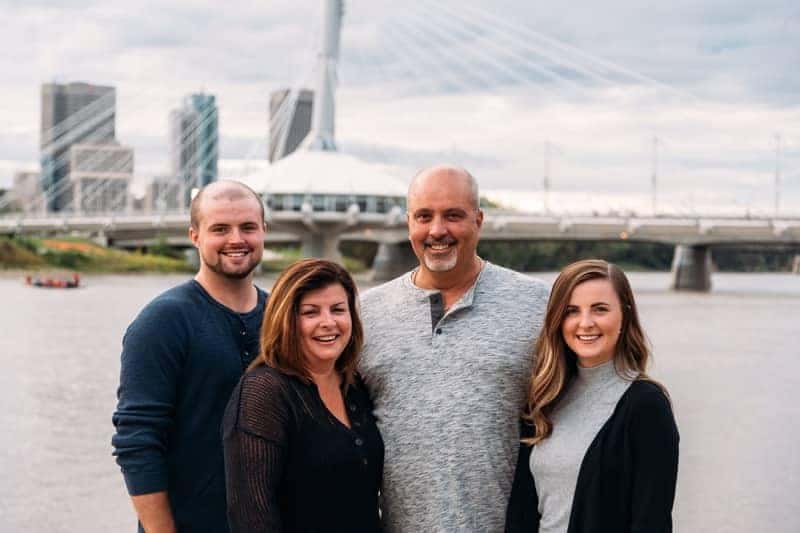 Fist bumps aren't the typical way most people start their day, but for Sales Manager Darrell Weselake, it's part of his morning routine. Spending his working days at Winnipeg Honda feels more like hanging out with friends to Weselake. Weselake describes his days as "working with the guys."
When meeting Weselake you immediately feel relaxed. Offering a warm smile, you already feel at home with Weselake. He's the type of man you would be comfortable spearheading your backyard BBQ. You can find Weselake relaxing in the pool most evenings, but his true calling is at Winnipeg Honda.
First thing in the morning, post fist bump, Weselake gets up to speed with the happenings at Winnipeg Honda. Checking his ever growing list of emails, Weselake assures that everything is running smoothly and can update the guys on what is happening for the day.
Weselake is a numbers man. He's the one who makes all the big decisions regarding the sale of your vehicle and what the best price possible for you is. You can rest assure that Weselake will do anything he can to help. "Math comes to me easily," said Weselake. "I've been doing it a long time. I enjoy my job. Most people know that." Welelake can be found at Winnipeg Honda from open-to-close, and even after hours. On his drive home, Weselake often responds to calls via Bluetooth to make sure he has done everything possible to help his customers. After hours, Weselake is all about sports and his family.
"The first thing I do before I leave work is text my wife," said Weselake.
Weselake spends his evenings with his family and listening to sports.
"I listen to sports all the time."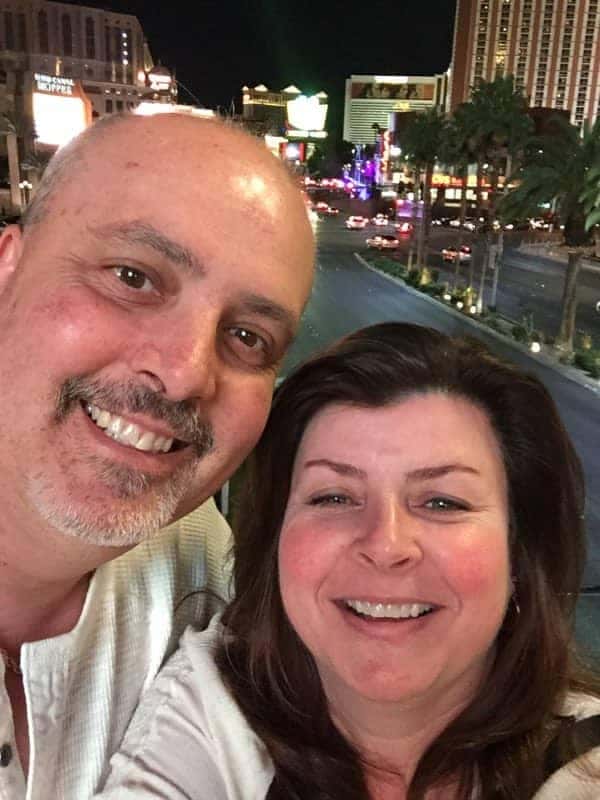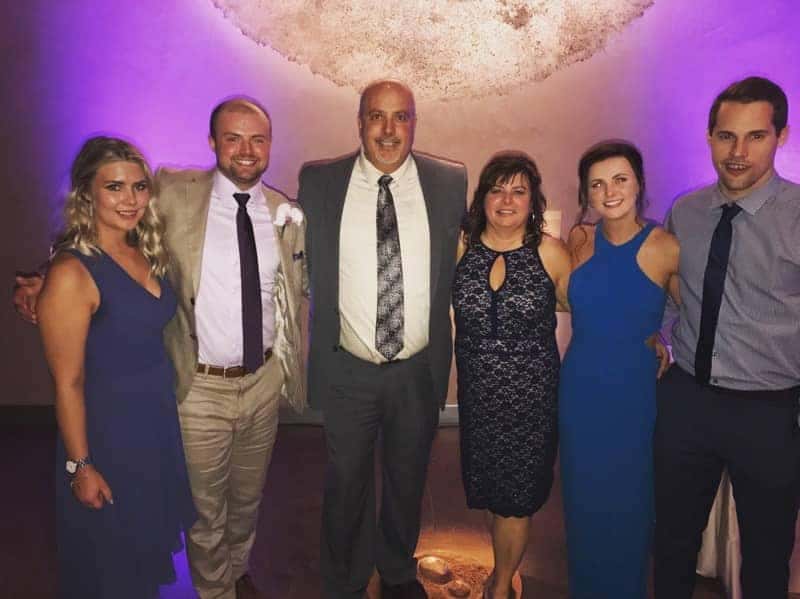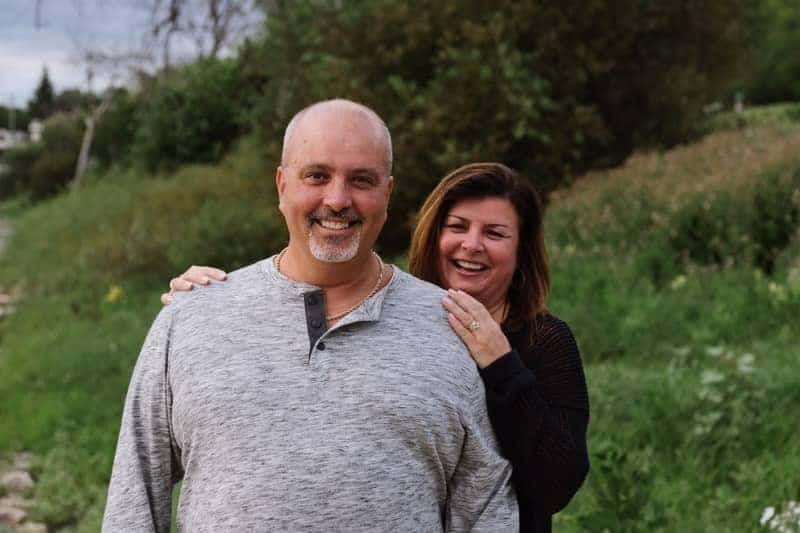 Swimming, watching the Winnipeg Blue Bombers, and family bonding is at the forefront of Weselake's evenings. Weselake's delightful deposition follows him from home to work every day, inspiring his close bonds to everyone he meets.