Fists of Foui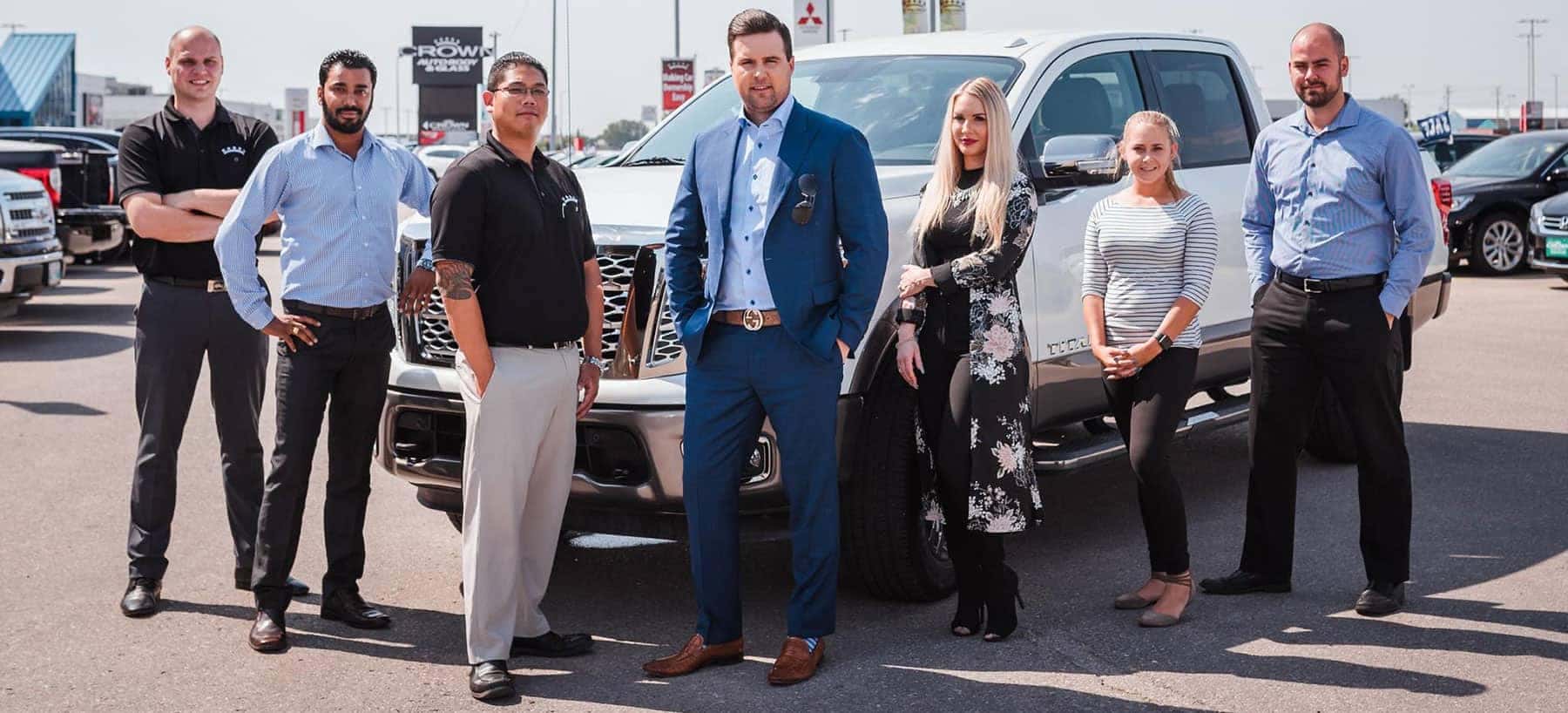 If Canadas top Honda salesman isn't in the showroom, he can be found on the water fishing with his family. His dealership within a dealership approach allows him and his team to spend their days doing what really matters to them: taking care of people. I take care of my customers, said Foui.
Foui and his family enjoy everything the prairies can offer. The homegrown talent isn't going anywhere anytime soon, other than the lake. His passion for the Prairies is evident in his personal project, TFA Outdoors. TFA Outdoors is a really big passion of Fouis.
Team Foui sells close to 100 cars each month thanks to the dedication of their team. The team consists of six closely knit members. You may even recognize them from the Team Foui Vlogs. Operating as their own mini dealership, Team Foui consists of both new and pre-owned sales assistants, a finance manager, and a delivery coordinator.
Foui started his journey to become Canadas Top Honda Salesmen in 2004. He started selling cars after a recommendation of a friend. Fourteen years later Foui had become a thriving venture. It came natural. It was a good fit. People flocked to Winnipeg Hondas Team Foui not only because of their great deals but also because of the service.
Team Foui has busy days thanks to their loyal customers. Its all about looking after the clients needs. Everyone who makes an appointment with Team Foui gets the excellent customer service they expect from a Crown Auto Group dealership, but they also know they are buying from the best. Team Foui doesnt do it for the money, they do it for their customers. I dont have to focus on the profits.
All Team Foui needed worry about is the customer. Excellent customer service is what you expect and what you receive from Team Foui. To book an appointment, please contact Team Foui using any of these methods: Team Foui Online Facebook or call them at (204) 261-9580.