Fishing Trip Tips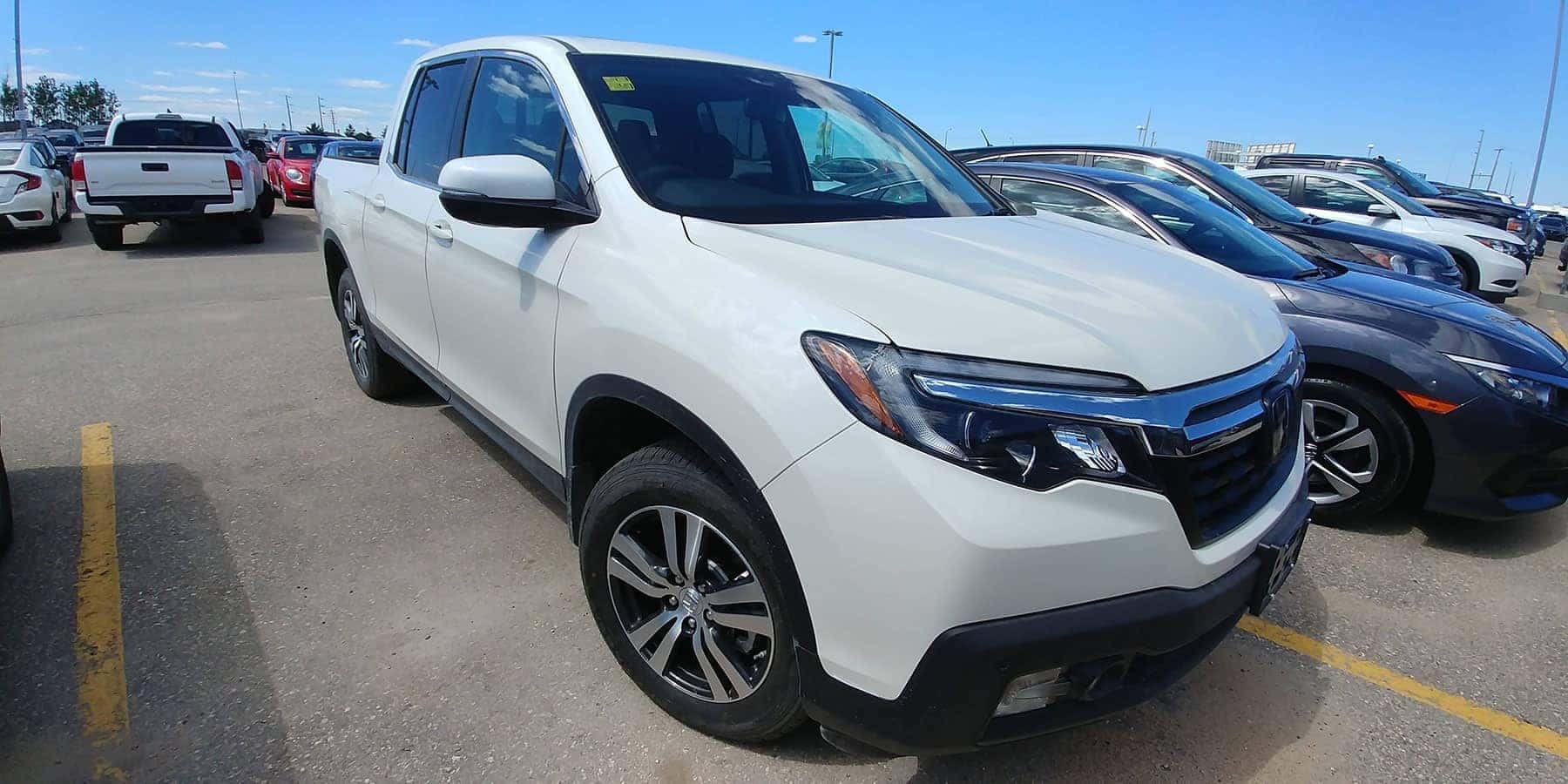 Fishing is a time-honored tradition for most Manitoban families. Next time you head out to the Whiteshell make sure your family is travelling with the comfort they deserve. Truck Bed Audio Systems, drain-able trunks, and Lane Keeping Assist will assure your next fishing trip is a great one even if you don't actually catch any fish.
You can't get to the lake by walking. Your drive to the lake should be as comfortable and safe as possible. Here are some things to think about for the drive out on your next fishing trip:
Know how to use your cruise control. You may not need it driving in the city but take advantage of your cruise control on your longer drives. Cruise control sensors add a futuristic feel to your drive by sensing when you need to adjust your speed.
Adjustable seating is a must. It takes a lot of stuff to fish properly, and you need the storage to do it. The 60/40 technology of the 2018 Honda Ridgeline gives you plenty of room for your fishing gear.
Are you really bad for not signalling? Honda might not be for you. If you fail to signal during a lane change, the Ridgeline will autocorrect and keep you in your lane. We think the Lane Keeping Assist system should be mandatory in all Winnipeg vehicles.
A dash cam from Crown Performance is the ultimate way to record the nature-filled drive. Show your friends the sights of your trip. You never know when you are going to run into a moose!
A vehicle should offer you more than just a way to get from Point A to Point B. While parking, make sure to use your proximity sensors and ensure your spot is safe to leave a vehicle. To utilize your vehicle while in park, make sure to follow these tips:
A waterproof trunk with a drain plug is the one thing you never knew you needed. This will let you fill the trunk with ice to keep all the fish you catch cool. Or if we are being realistic, your beer. Once the ice has melted, just pull the drain plug for an easy cleanup.
Insurance papers, medicines, or even alcohol deserves a safe space in your vehicle. A hidden, locked compartment is the best way to secure your valuables. Wild animals stealing your booze is un-bear-able.
Make the most of your storage space. You never know where a hidden compartment could be
Have an electric cooler? Make sure to plug it into the truck bed's outlet to save yourself some backseat space.
Does your campsite seem to be the gathering spot? A truck bed audio system, like the one on the 2018 Ridgeline, will turn your campsite into an open arena concert. Feel free to charge admission.
Make your next fishing trip a memorable one with the 2018 Honda Ridgeline.