What is Diwali?
Diwali, the festival of lights, is a five-day celebration in the Indian community. This event is a celebration of love, fulfillment, and admiration. Diwali is a gathering to celebrate 
"victory of light over darkness, good over evil and knowledge over ignorance."
 
Indians use this time to practice forgiveness, love, and compassion, as well as to evaluate their own strengths and weaknesses.
People gather in public spaces or within the homes of loved ones during this time. 
Candle lighting and prayer plays a large role in this five-day celebration. Sweets and gifts are also shared during the celebrations between friends and family.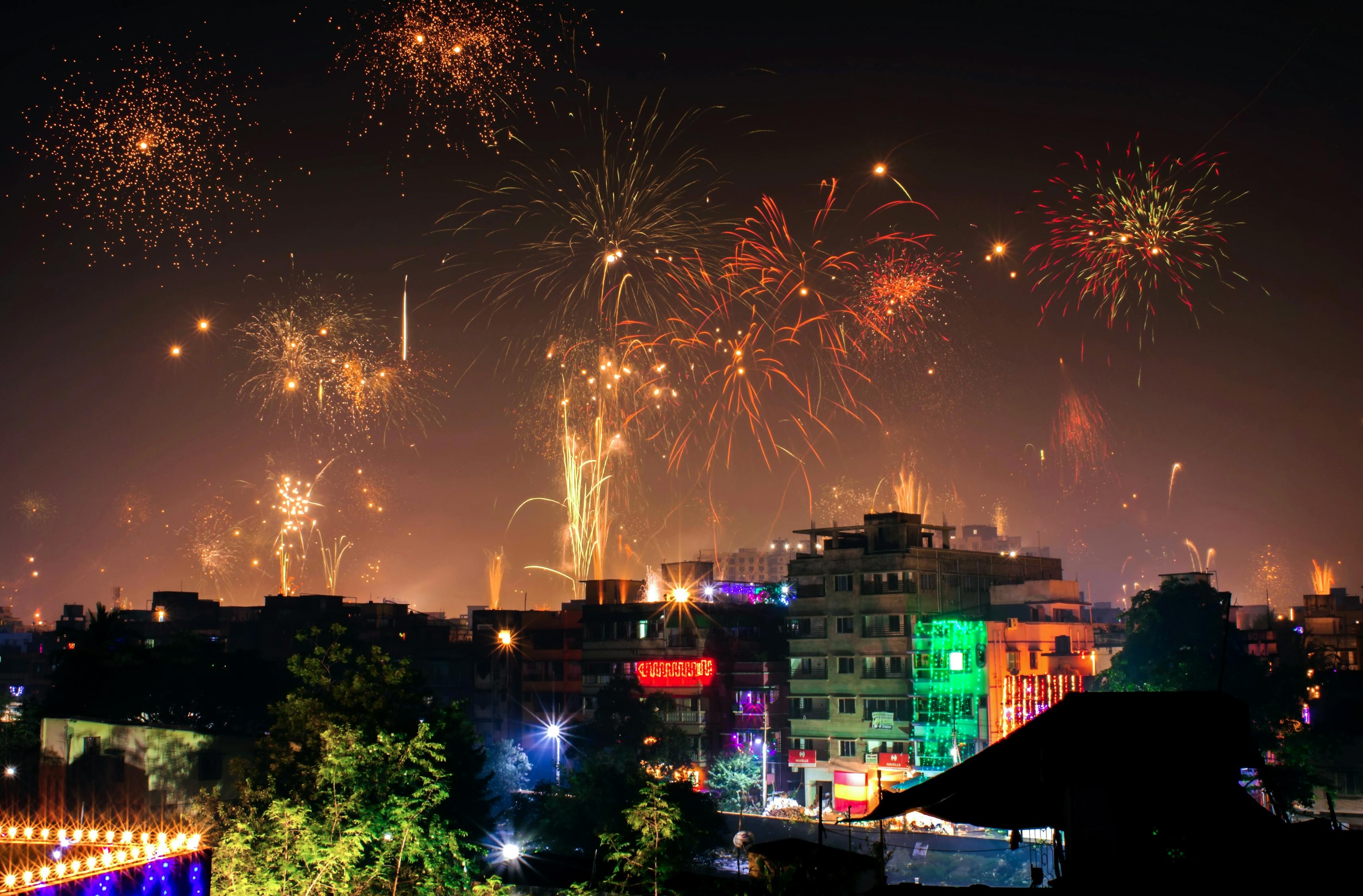 Click here to learn more about Diwali, or to visit a celebration.