The Double Life of Crown Auto Group's Josh Robinson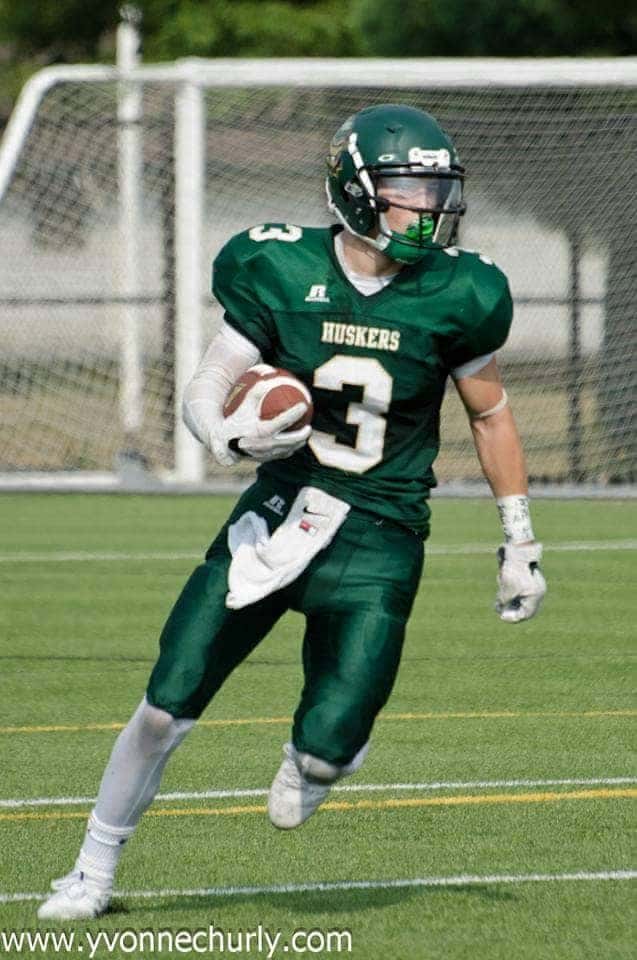 Local football star Josh Robinson lives a humble life as Shipper/Receiver at Winnipeg Honda. For four months out of the year Robinson leaves Winnipeg tp plays as a Defensive Back for the Valley Huskers in Chilliwack, British Columbia. Spending the rest of his time in Winnipeg with his family, Robinson still dreams of playing football at the next level.
This year Robinson was selected to play on the Junior National Team for the International Federation of American Football's World Championships. Traveling to Mexico City for July 14's game against Sweden, Robinson is excited to get back in the game. "I love competition. Playing with the best gets me to my best," said Robinson.
Raised on family values and football, his parents have supported him at each step of the way. Travelling across the country to watch games is not uncommon in this family. "I'm so pampered. They do so much for me. They come to every game they can. They do everything for me. Can't thank them enough."
Robinson is an employee at Winnipeg Honda along with his father, Ian Robinson. The father and son duo work in the Service department, often mixing family with work. This combination is not something new to the Crown Auto Group, which is a family run business. "We are a big supporter of our kids in sports," said Robinson Sr. "Football is a huge part of our family."
Growing up in Winnipeg, Robinson dreamt of playing for the Winnipeg Blue Bombers. This spring Robinson attended the BC Loins' Spring Training Camp. Playing football in British Columbia hasn't changed his perspective on the Blue Bombers. "I'm still a Winnipeg Blue Bomber fan," said Robinson.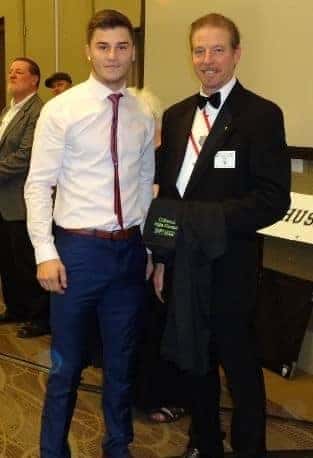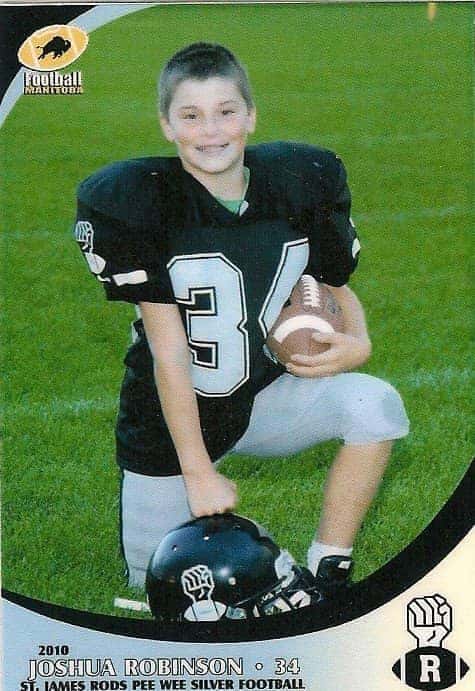 Robinson travels to BC on July 5th to catch his plane to Mexico City where Team Canada plays their first game on July 14th against Sweden.