It's All About Your Attitude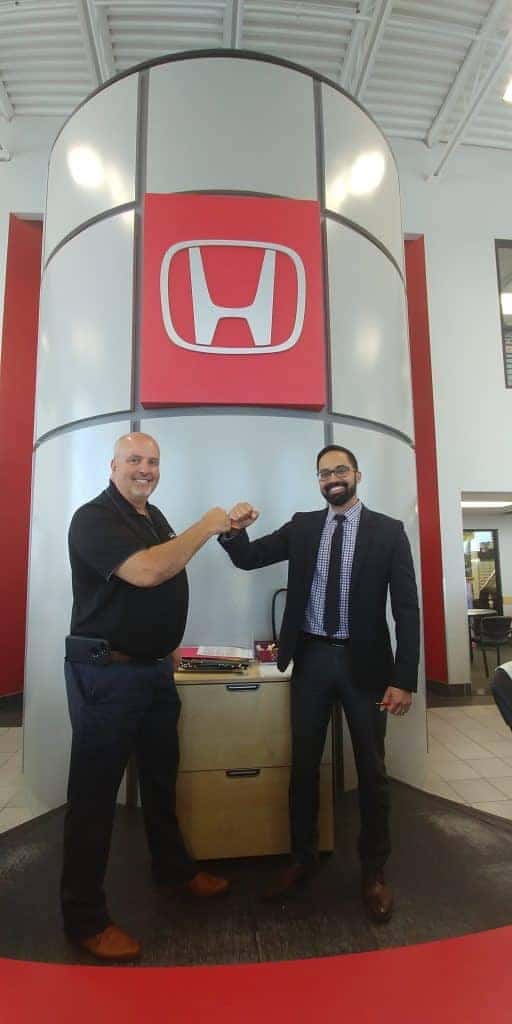 Sales Manager Jimmi Ghuman is the definition of a people person. When he walks into a room the entire atmosphere feels lighter and smiles shine brighter. Ghuman's positive attitude changes the way Winnipeg Honda feels to anyone who enters.
Ghuman believes in getting his coworkers excited for the day, starting with a ceremonial fist bump between himself and Sales Manager Darrell Weselake. Every morning Ghuman visits everyone on the Winnipeg Honda sales floor. Ghuman works hard to make sure each member of his team is in good spirits to start the day right. I treat them like my family.
Working from 9 a.m. to 6:30 p.m. might seem like long days for most people, but Ghuman visibly enjoys it. Ghuman gives a personal touch to everything he does. Walking through the door, either staff or customer, Ghuman is prepared to make your day. I work to make sure they are in good spirits.
Attitude is a big part of who Ghuman is. If you are having an off day, you can count on Ghuman to brighten your day. Ghuman not only spends his days sharing his positive attitudes, but he also makes sure each customer is satisfied with their purchase. You gotta be a part of it, said Ghuman.
When Ghuman isn't lifting the spirits of everyone around him, he works hard to make sure each vehicle is driven away by a happy customer. Ghuman is not only by your side when you decide on a vehicle, but he also coordinates your pickup. Ghuman assures that the vehicle is spotless inside and out before you drive away.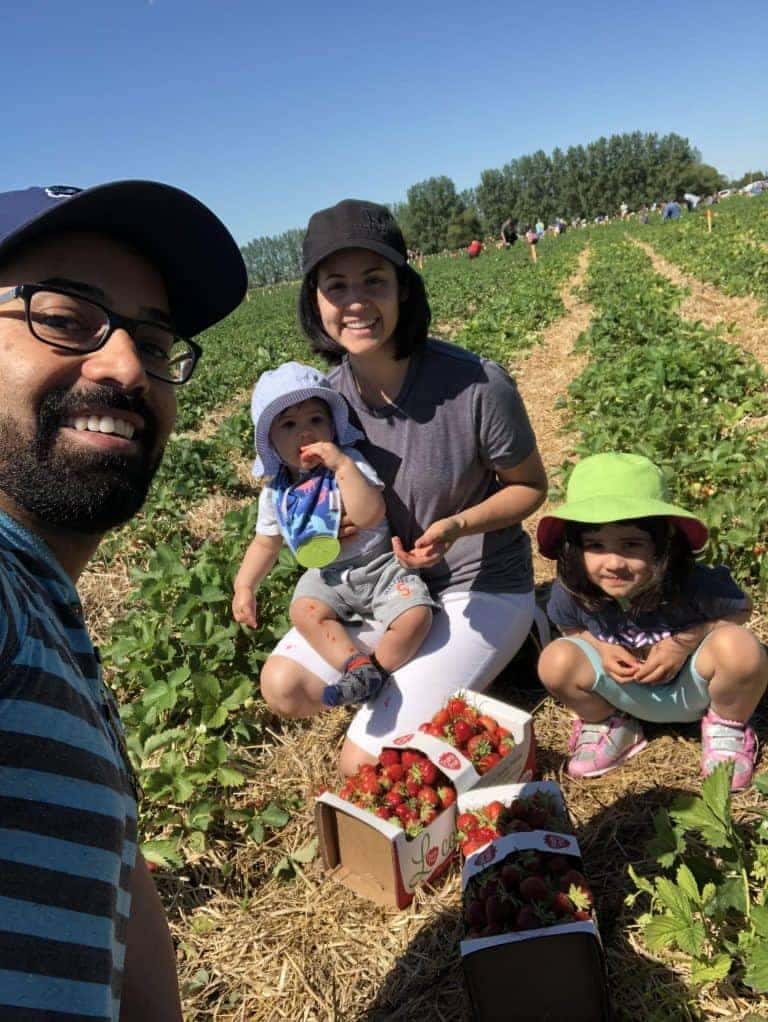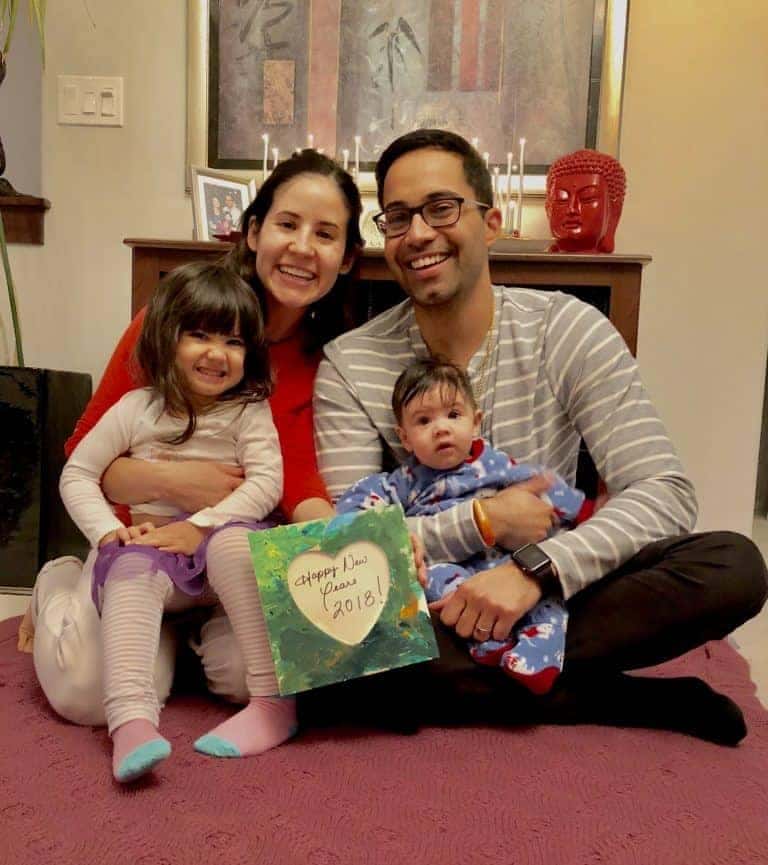 After work Ghuman shares his family values and positive attitude with a family of his own. Ghuman cooks dinner for his wife and family each night and ends his days enjoying quality time with his family. The post Its All About Your Attitude appeared first on Winnipeg Honda.