Faith, Family, and Football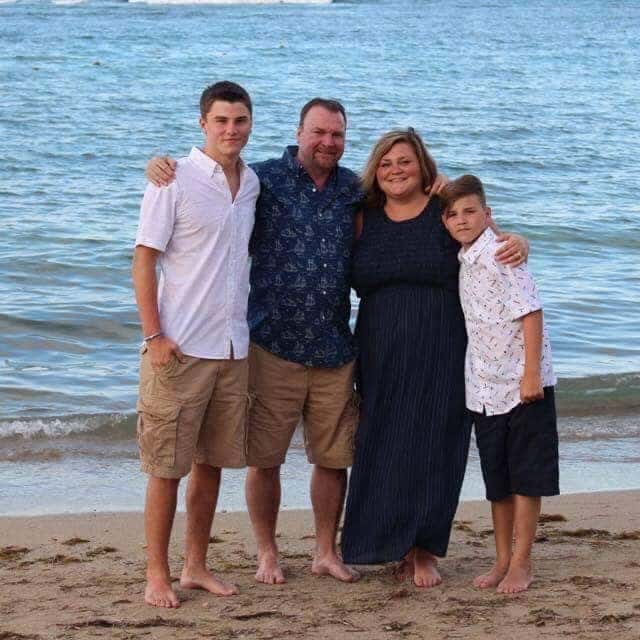 Ian Robinson might be the Senior Parts Manager at Winnipeg Honda, but anyone who knows him might think he was a professional father. Robinson's love of his family and football is evident in any conversation you have with him. A recent tattoo that says "Faith, Football, Family" proudly displays Robinson's favourite parts of life.
Family and football go together for Robinson. His two sons are both involved in football, with the older of the two playing professionally. Family pride is evident in Robinson's actions. Robinson and his wife travel across the country as often as they can to see their son play. "We are a big supporter of our kids in sports," said Robinson. "Football is a huge part of our family."
Thirty-five years in the Parts Industry has taught Robinson a thing or two about the importance of family in the workplace. Robinson had a few briefs stints away from Winnipeg Honda, but in the end, he knew his home was with Winnipeg Honda. Robinson's passion for vehicles doesn't stop when his workday is over. Robinson "leaves when the job is done."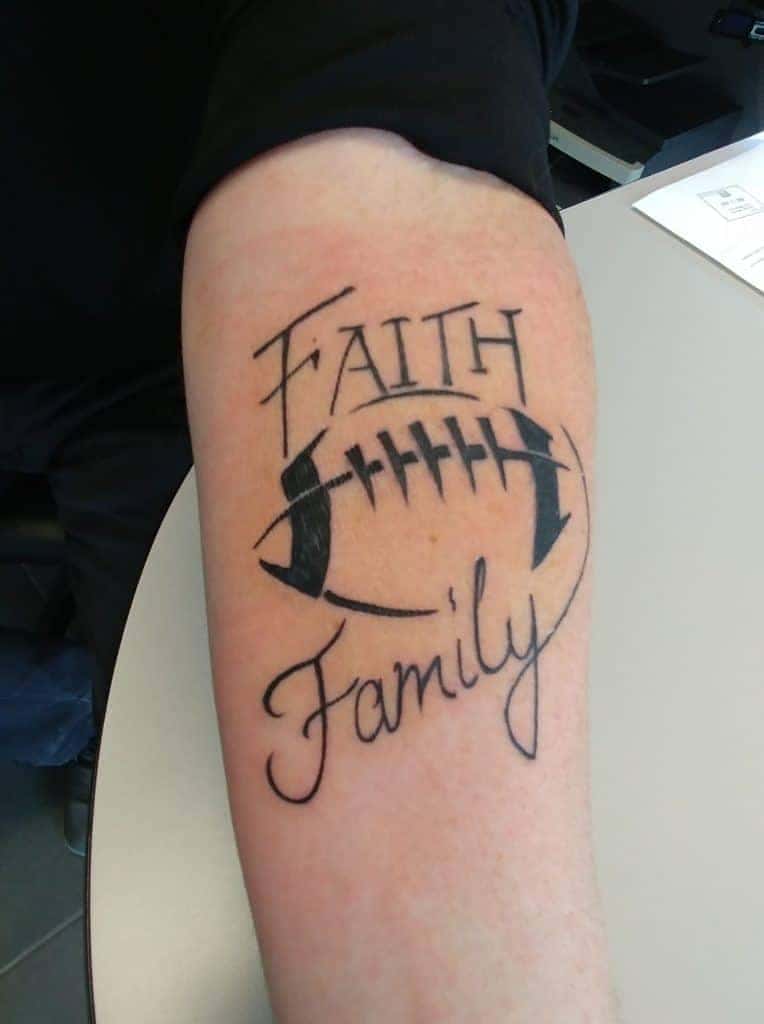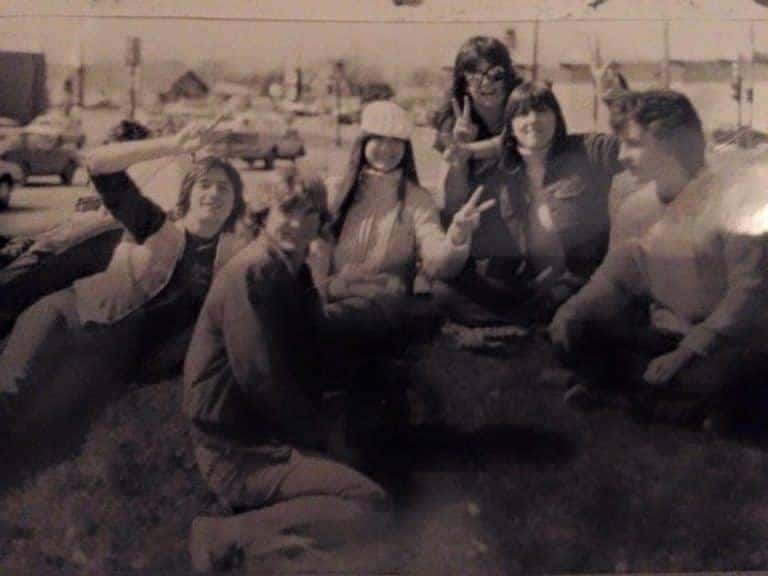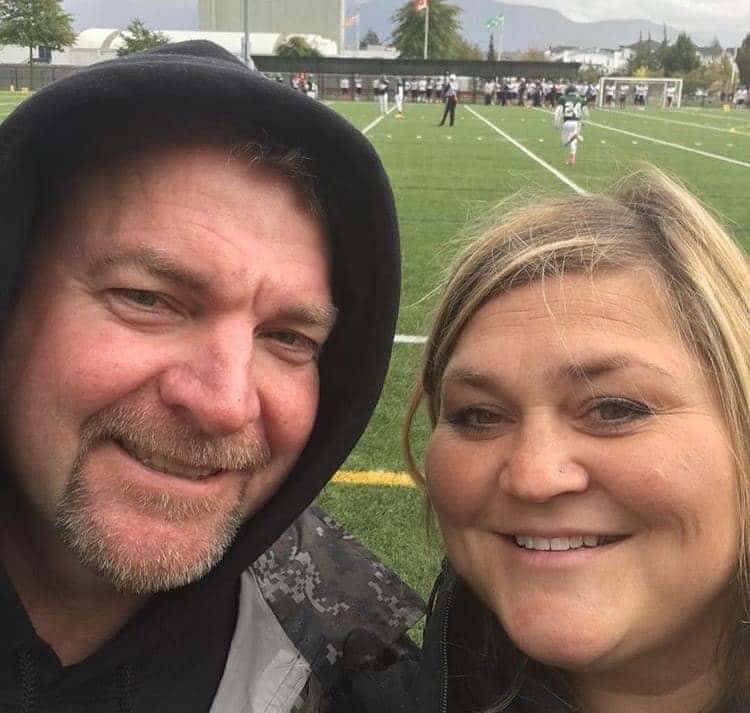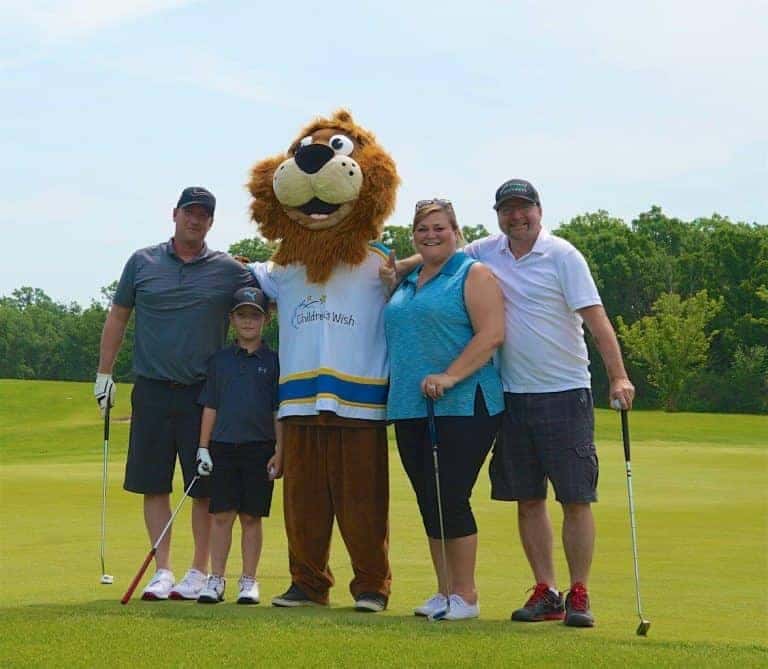 Purchasing vehicle parts doesn't have to be complicated thanks to Robinson. His experience has given him broader knowledge in things such as MPI claims. Knowing more about how the MPI process works have given Robinson an advantage in guiding customers into what they need for their vehicle. Even if you didn't get your Honda serviced at Winnipeg Honda, Robinson can help you find the part you need.
When purchasing parts for your vehicle, visit Ian Robinson at Winnipeg Honda. You can count on receiving the perfect part for your vehicle. When asked what he would like people to know about his job, Robinson said: "Let them know we are here for you. Trust us, we are just here to help."