11 Essentials for your Winter Survival Kit
Winter is in full swing here in 
Winterpeg
, 
Manisnowba
, but how do you prepare yourself for your next highway trip? 
Hundreds of vehicle accidents occur on our highways each year. If you are planning a trip along the highway here is what you need to pack in your Winter Car Kit: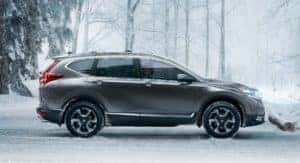 1) Winter Gear  
Winter boots, a parka, and multiple sets of hats and mitts are important to stay warm. I
f
 you have a pair of snow pants be sure to pack those too. 
2) Cell Phone and Battery Pack  
Most people bring a cell phone on their drives but make sure you have a way to charge it. You can't call for help if your phone has died. 
If you are travelling somewhere new, pick up a road map along the way.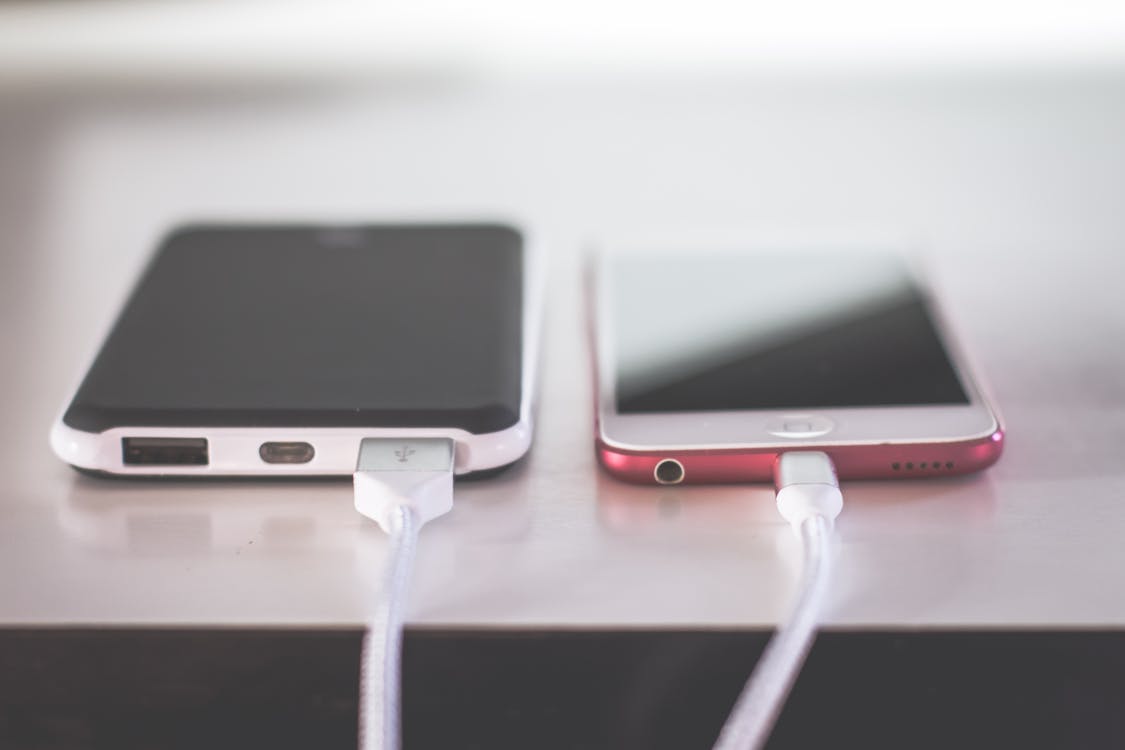 3) First Aid Kit  
The need for a first aid kit is low, but if you ever need 
it
 you'll really glad you packed it. 
4) Fire Supplies  
Candles and matches will keep you warm and show that there is life in your vehicle. You can't depend on the flashlight on your phone; pack a rechargeable flashlight instead.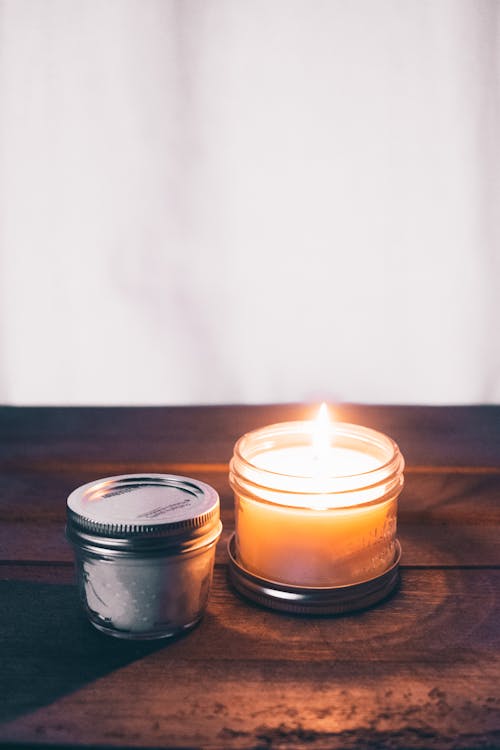 5) Road Hazard Signs 
Road Hazard signs will make sure your vehicle gets noticed on the side of the road. You should also have your hazard lights on. 
6) Food and Water 
Water and nonperishable food will keep you nourished if you are stranded for a while. 
 Don't forget a can opener if canner goods are part of your collection.
7) Things to Keep You Warm 
Pack extra blankets, winter clothing, and candles to keep you warm in case you get stuck.
 It is important to stay warm as you wait for help.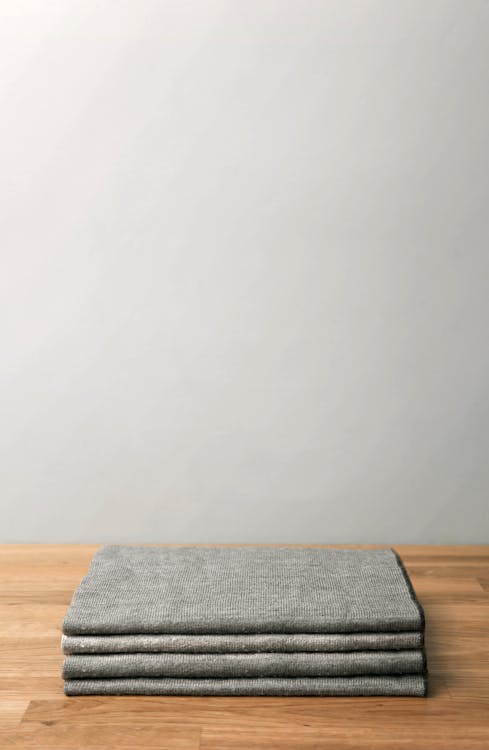 8) Basic Vehicle Repair Equipment 
Booster Cables, Bungee Cords, a Tow Strap and small toolkit will come in handy for quick do-it-yourself repairs, or just to keep your vehicle together as you winnipeghonda.ca/service/drive to the shop.
9) Shovel 
A shovel will get you out of a tough spot if
 you are snowed in. We recommend keeping a foldable shovel within the reach of your driver's seat.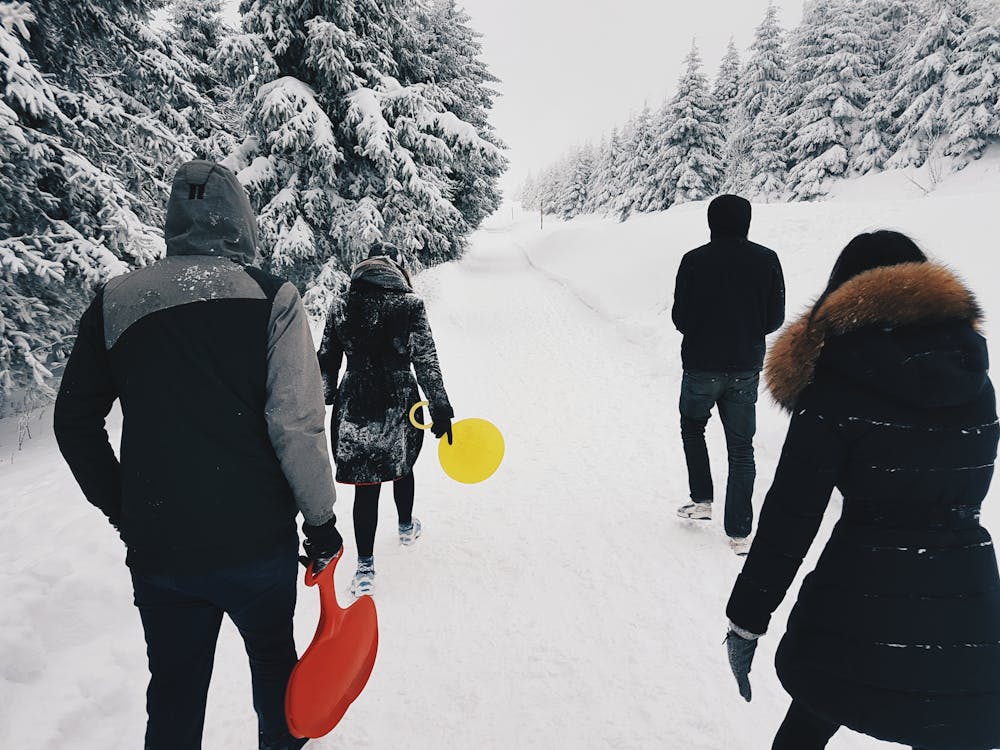 10) Roadside Assistance Service 
Most new vehicles come with roadside assistance. If yours has expired, auto services like CAA are worth the investment. 
11) Basic Vehicle Requirements 
Before you rush off don't forget to pack your snowbrush, extra antifreeze washer fluid, and road salt. 
 Your vehicle should already have winter tires installed. 
Keep your kit in a waterproof container with a lid in an easy to access spot.